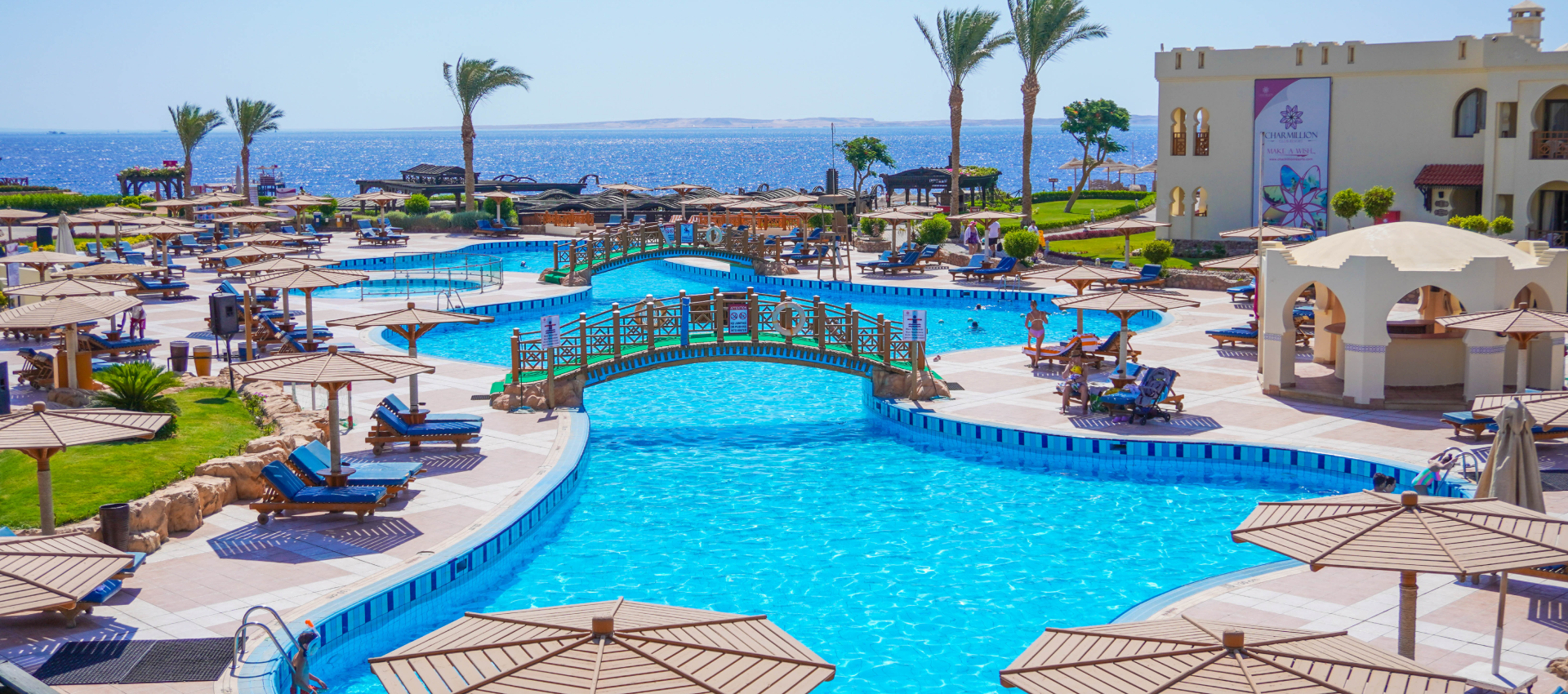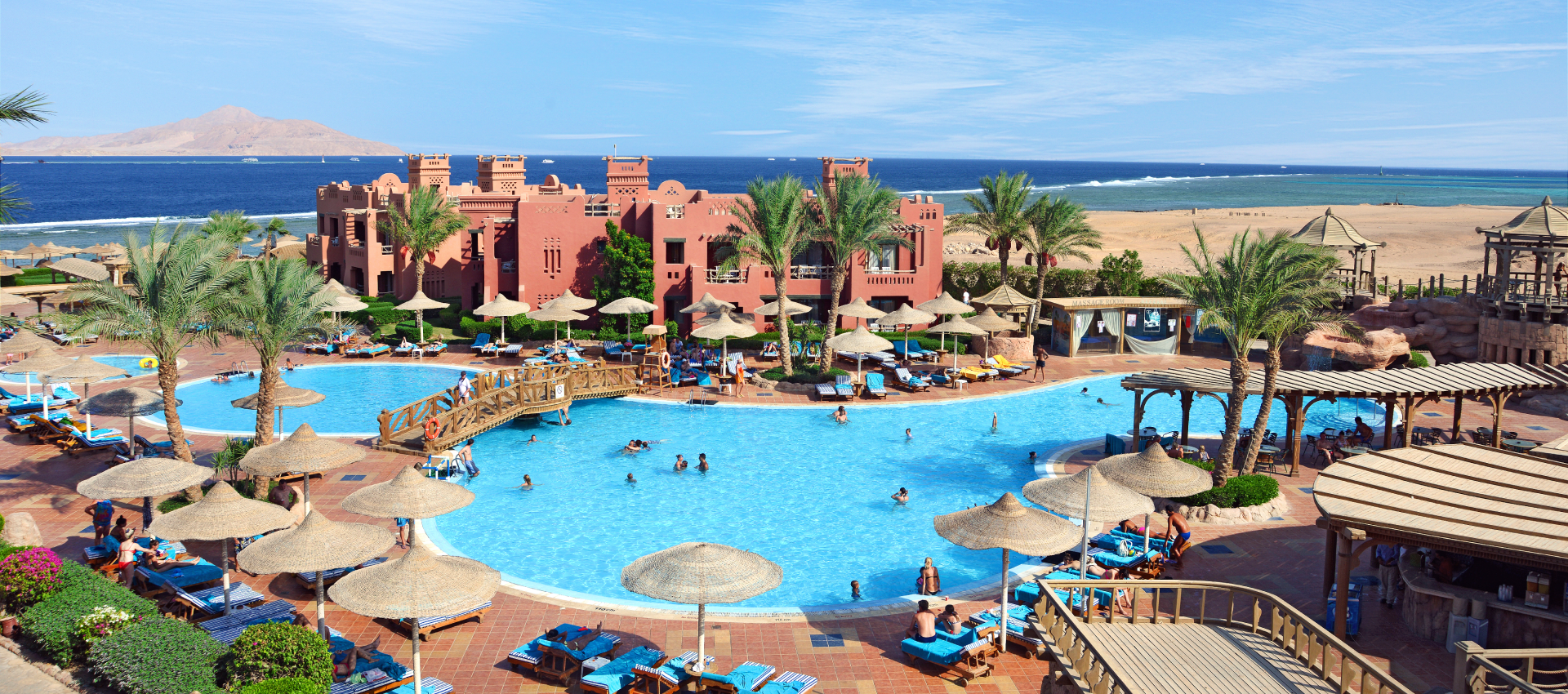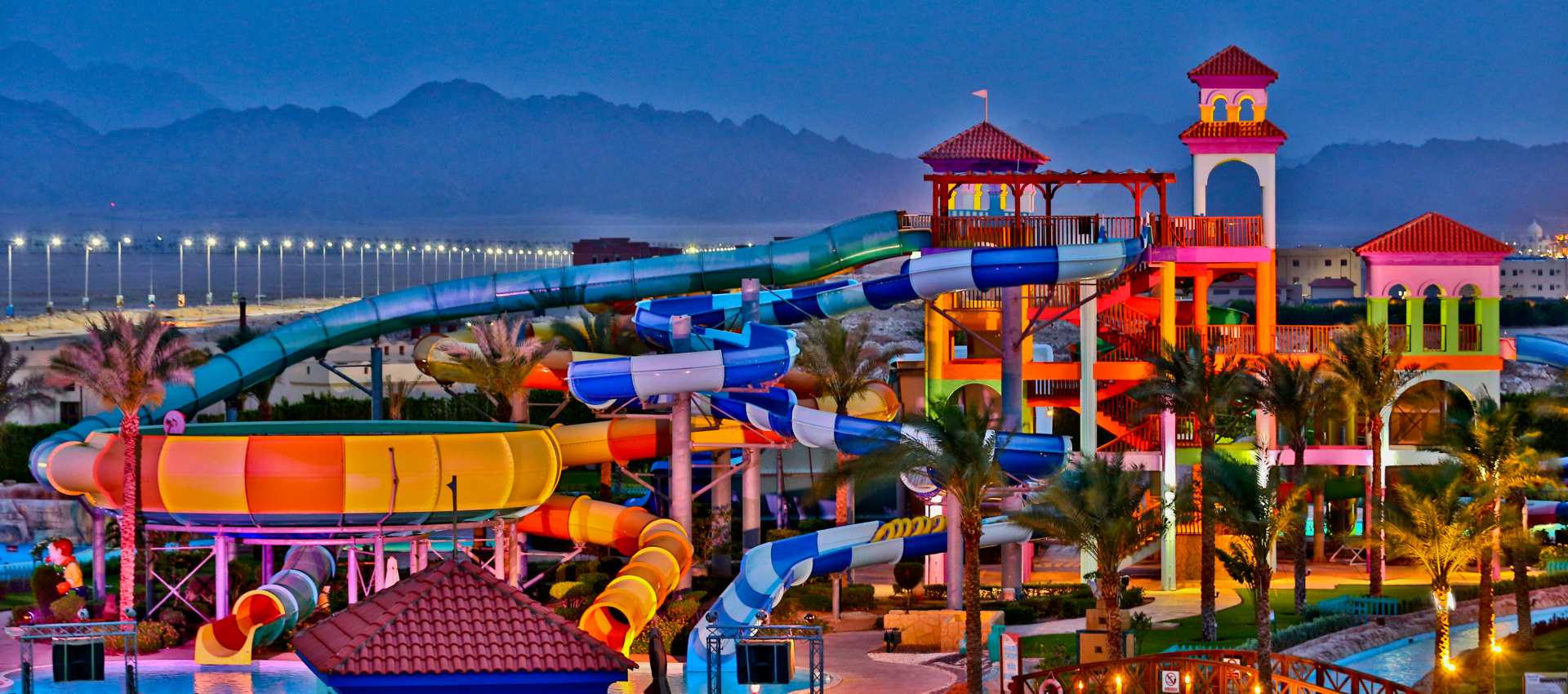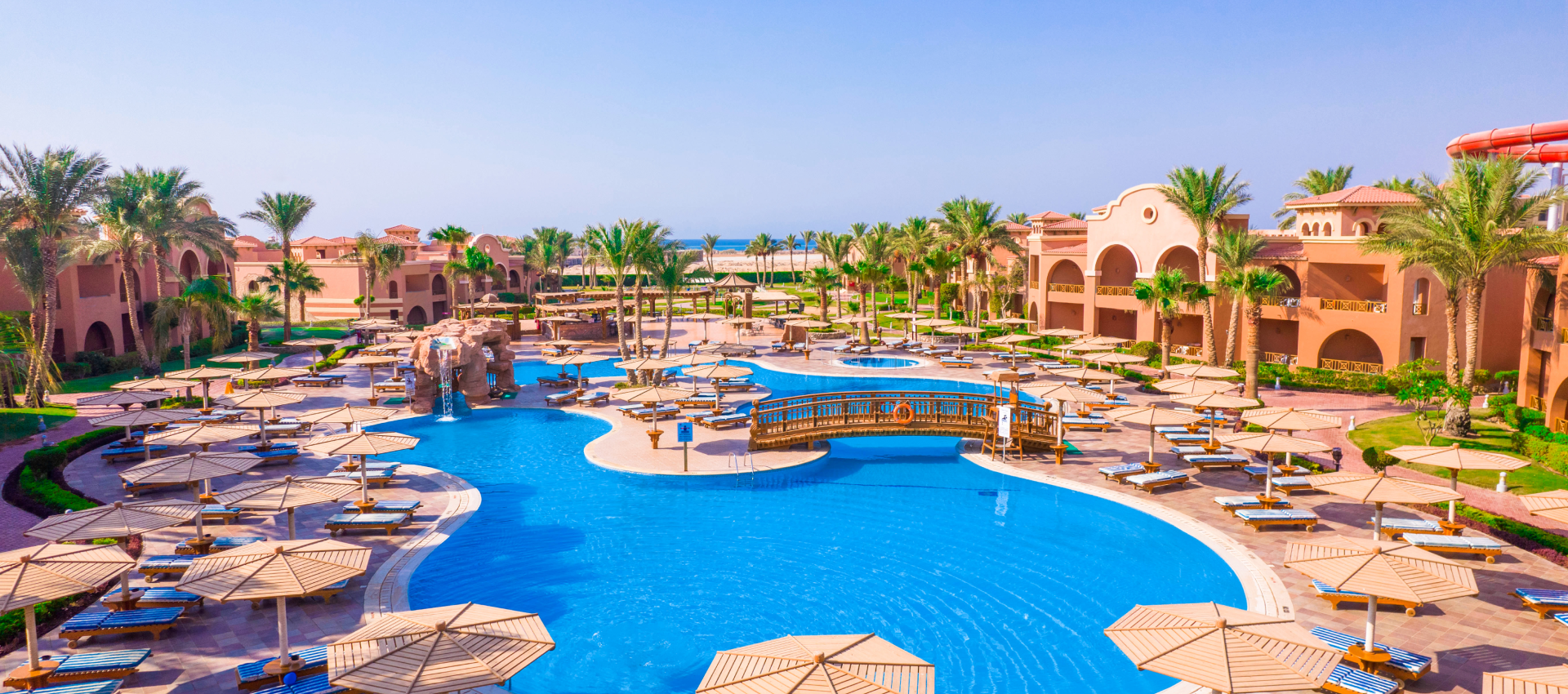 WHERE THE JOURNEYS BEGIN, Make a Wish.
Charmillion
Hotels & Resorts
Charmillion Hotels & Resorts manage a unique collection of four all-inclusive resorts in Sharm El Sheikh, Egypt. Charmillion Club Resort, Charmillion Club Aqua Park, Charmillion Sea Life Resort and Charmillion Gardens Aqua Park.

The four resorts are located in the protected area of Nabq Bay, one of the most spectacularly beautiful landscapes found in Egypt.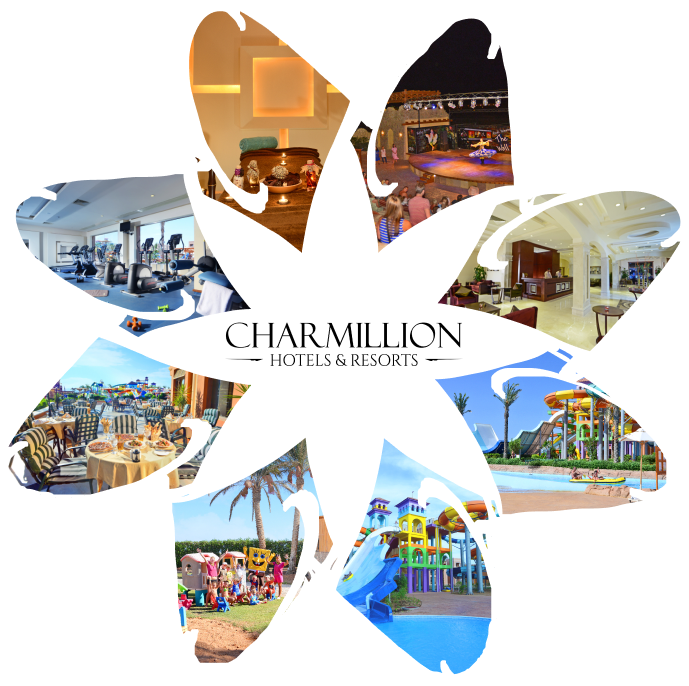 Our Resorts
at
Sharm El-shikh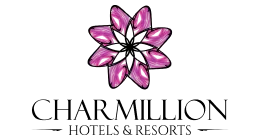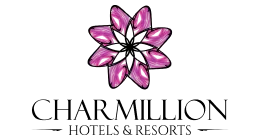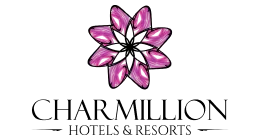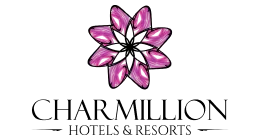 Facilities and Activities
You're one holiday away from an unforgettable experience.
PACKAGES & OFFERS
Tune in for year-round unique offers and discounts customized for different needs and special occasions.
MULTIPLE LOCATIONS
Get Offer
MULTIPLE LOCATIONS
Get Offer
MULTIPLE LOCATIONS
Get Offer
Plan Your Event
Best Place for Business
Meetings & Events